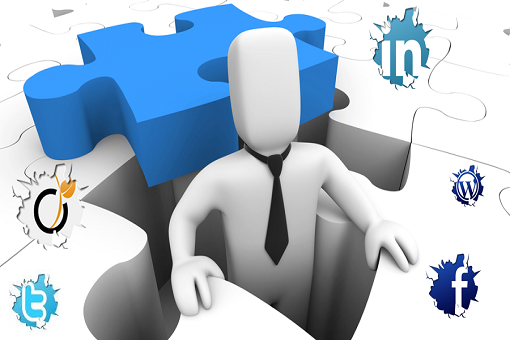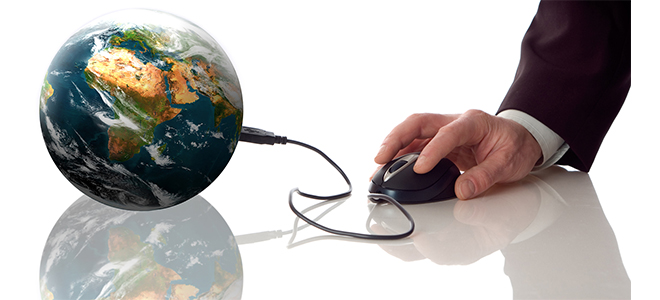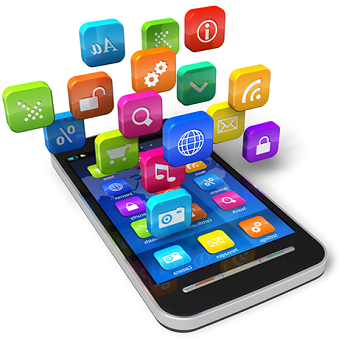 We Offer
eSoftAct is an Indian IT Company for Software Development, Website Development, Web Hosting, Web Designing, Search Engine Optimization, Mobile Solutions and lot many IT and IT Enabled Services.

We provide end to end we solutions to our client and always strive hard to keep ourselves at top position on the list of best web development services in India.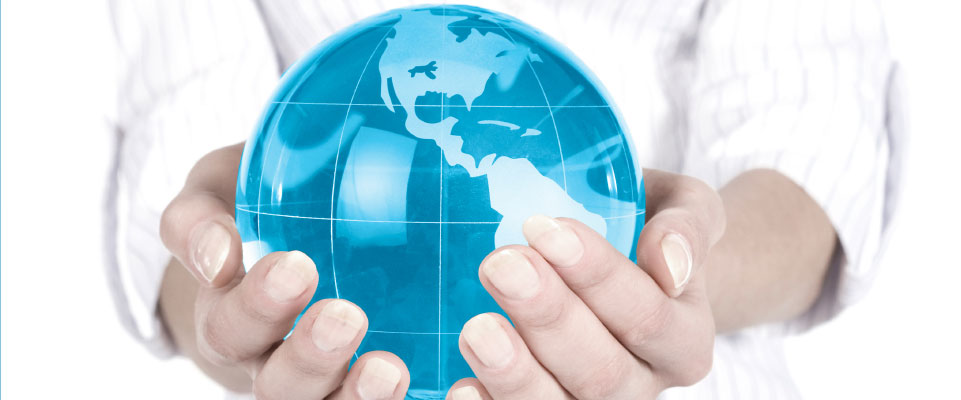 ---
About Us
Why We Are Better
eSoftAct's IT Professional provides the best services in It Sector. We provide you the way to present your brand through web medium .
Team of IT Expert
we are a team of IT Experts & Digital Artist working towards fulfill the dream of our client. We also work to provides best engineer in IT field and play a major role IT education
Creative Ideas
Our experts team and brillient trainee provides most of the creative ideas to develop & design smart technique in socity.
Strategic Approach
Our strategic approach enable us to provide you with intractive solution for your brand.
Expertise Corner
Our experise corner helps a number of beginer or any other in IT to solve the problems and have a positive respone from their side.
View Detail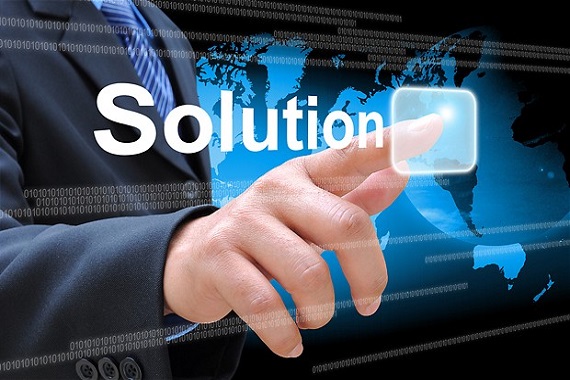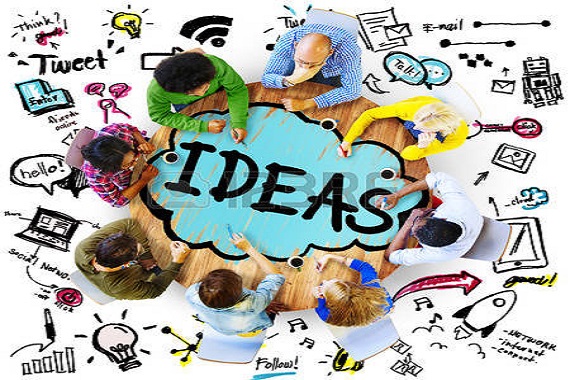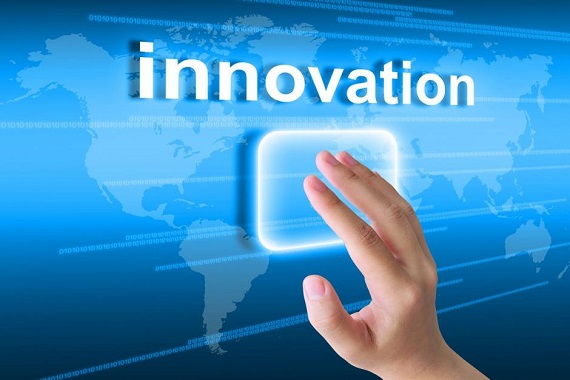 Learning Solution For IT Students
Android Architecture, Android Development Tools, Development of different screen sizes, Asynchronous Processing in Android & more..
HTML, Advance HTML, CSS,CSS Advance, Java Scripts, JQuery, ASP.NET / PHP/ Drupal, My SQL, MS SQL
We trains students to develop Custom Software, Business Software or Accounting Software & more..
---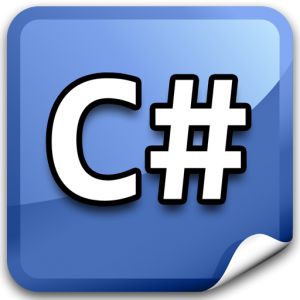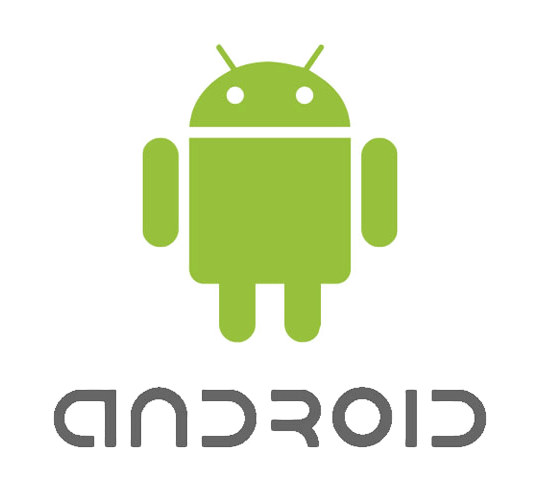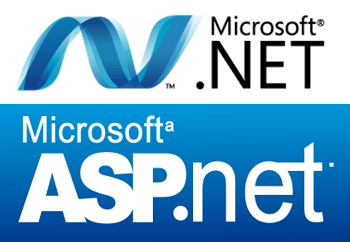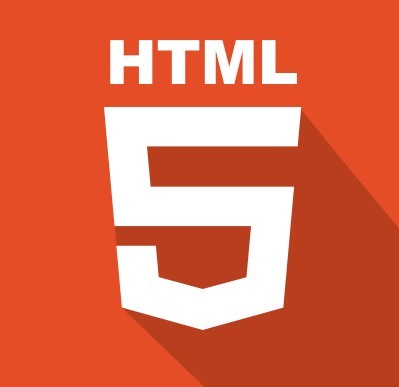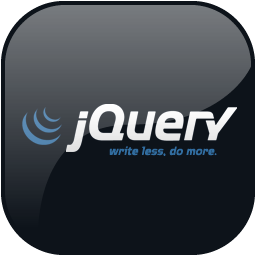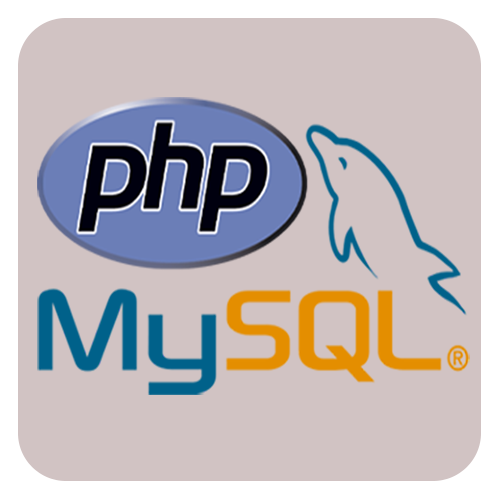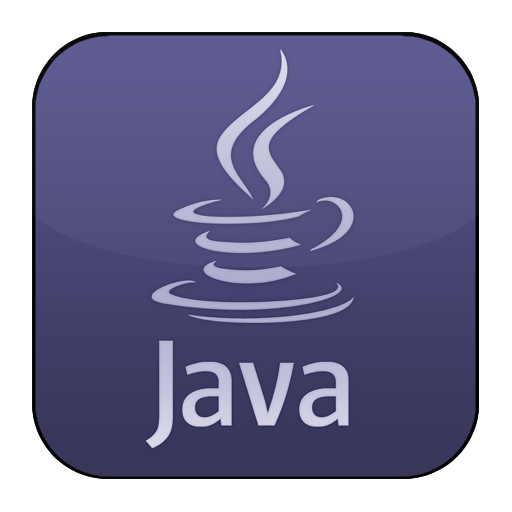 Our Services
We provide a complete reliable IT solution to our clients. Web design, Web development , Android App/ IOS Development, SEO & any other IT services providing by us. We also provides learing solution for IT students, their on-job training & best placement services
Learn More


Get In Touch With Us
Please fill out your email below and subscribe , we will get back to you as soon as possible.
---
---
Testimonials
We were in need of a professional, interactive and functional Website for our company We approached eSoftAct and the whole website was well conceptualized and developed with pleasing graphical look. We consider eSoftAct very creative and cooperative. I am in full praise for this team for their excellent solution.
eSoftAct is a fastest growing company in the IT field, which provides best IT solution with most effective works. Our team is full of technologists in various technologies like Java/.Net, Big Data, Cloud, Mobile, and Social.
"eSoftAct is a great place for young and creative minds to apply their skills and knowledge they possess and let their talent prosper in a positive working environment. At eSoftAct, I am always treated as a professional should be and I am also thankful for the support I am given. I am very happy to be a part of an organization that helps me grow and enhance my skills."