Why We Are Better
eSoftAct's IT Professional provides the best services in It Sector. We provide you the way to present your brand through web medium .
Team of IT Expert
we are a team of IT Experts & Digital Artistworking towards fulfill the dream of our client. We also work to provides best engineer in IT field and play a major role IT education
Creative Ideas
Our experts team and brillient trainee provides most of the creative ideas to develop & design smart technique in socity.
Strategic Approach
Our strategic approach enable us to provide you with intractive solution for your brand.
Expertise Corner
Our expertise corner helps a number of beginer or any other in IT to solve the problems and have a positive respone from their side.
View Detail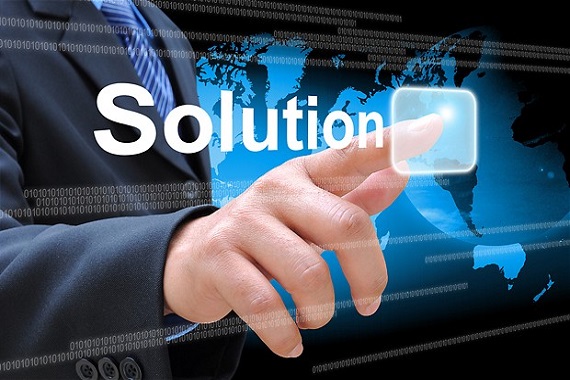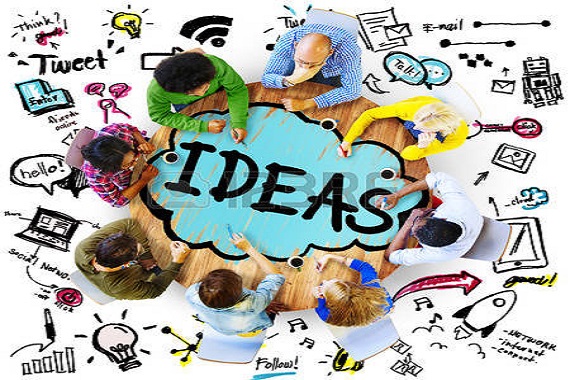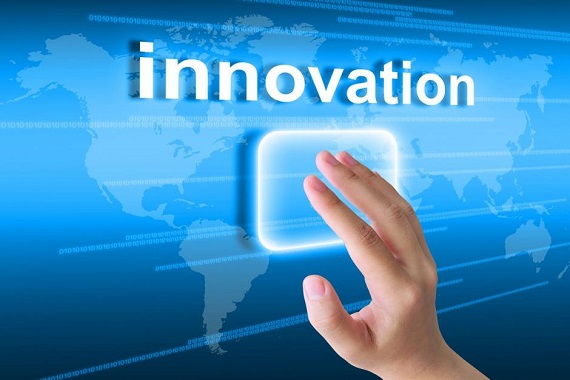 ---
---
Training Provides
Software Training

Developing Mobile Apps

Web Design & Development

Oracle/SQL

Cloud Computing
Send Query
Query for training
Send a single query if you inrested to join training with eSoftAct...
Testimonials
Sachin Sharma (Technical Architect)
Our main aim is to ensure our client has no problem & full satisfaction in our services.
Vikas Baliyan (Chief Editor in Krishi Najar Bureau)
It's a great pleasure to us that eSoftAct starts IT work in muzaffarnagar. Today IT has a lot of vacencies & development polices in our city eSoftAct's provides IT services & training for IT Students, give more and more bright future for Students.
Govind Garg (Trainee at eSoftAct)
eSoftAct is a best IT training company, it provides the best live project training & we get real work experience in our training.
Sourabh Dhiman (Office Co-ordinator)
eSoftAct is one of the best place for student to make bright career in Muzaffarnagar.